Foam Equipment
If you wish to contact us with any questions or ask about products not listed, please get in touch.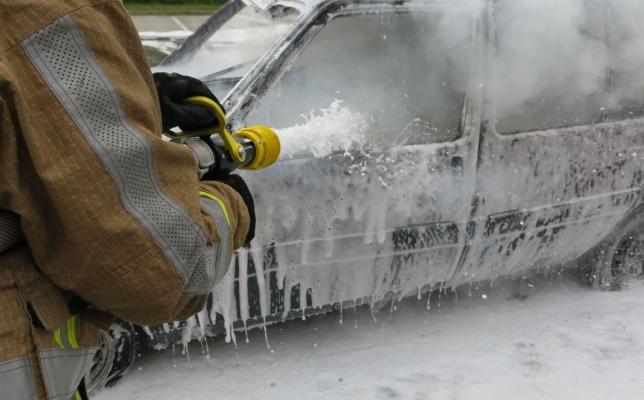 LEADER, a firefighting equipment manufacturer, offers a wide range of fire foam equipment, from a foam inductor / eductor to a high expansion foam generator (to equip storage warehouses), plus foam nozzles (polymousse).
Always looking to innovate, LEADER has introduced a composite material into the design of its firefighting equipment, offering equal or better properties than the usual materials: FiberTech®.
This material is more resistant to corrosion than aluminium and bronze. This is therefore very useful when using foam. These products are:
LEADER Mix 200 and LEADER Mix 400 FiberTech® foam inductors
Low expansion FiberTech® foam jet nozzles
The Twin Action FiberTech® water/foam jet nozzles