Branches & Monitors
If you wish to contact us with any questions or ask about products not listed, please get in touch.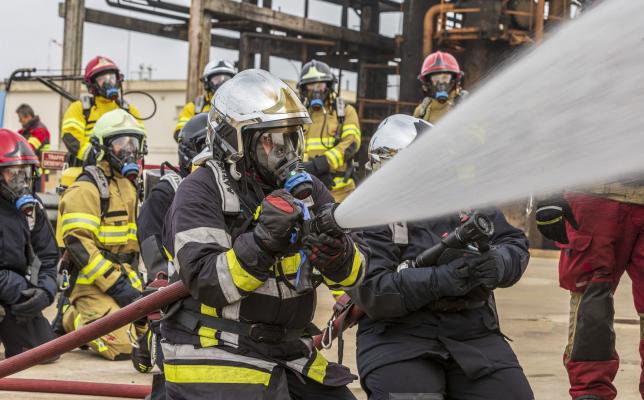 The range of firefighting nozzles offered by LEADER includes all the nozzles needed by firefighters and covers a wide range of situations.
With the latest technical developments, they are now offered in aluminium or composite material.
Each firefighter nozzle meets the firefighter's requirements and provides an optimal water spray in all circumstances.

The PARTNER and VECTOR portable fire monitors can be deployed quickly when the situation requires. Thanks to the use of aluminium, the fire monitor is light and compact once folded away. Each firefighting monitor has a single-flow, selectable or automatic monitor nozzle.